WELCOME TO
Harris Financial Services Inc.
Meeting Tomorrows Needs Today...
Act Now!!!
Find out how to apply for SBA Disaster loans
Coronavirus Funding Options Notice: Now Accepting New Applications for Economic Injury Disaster Loans And SBA's Payroll Protection Program.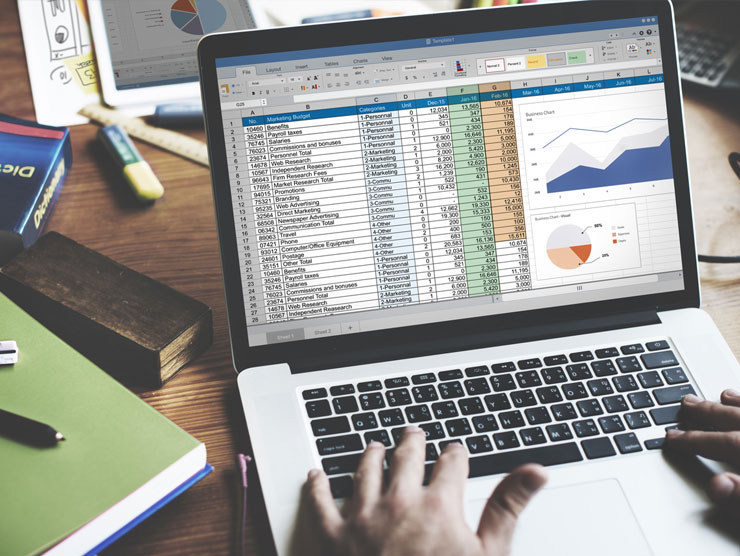 YOUR MISSION
For over 30 years our goal has always been to provide quality, affordable and professional financial service as well as accounting, bookkeeping and audit assistance.
Accounting and Bookkeeping Services
We provide support for QuickBooks and various other software users. Providing Accounts Payable, Receivable General Ledger and Financial Statements preparation various industries such as Real Estate Management, Construction, Trucking & Transportation, Churches, Not-For-Profits , Salon owners and Daycare Providers...
Individual and Small Business Tax Preparation and Audit Support Services
We Silence the Tax Authorities...
Our Quality Tax service starts at $199 for individual clients and $249 for for small businesses including federal and state filing.
Forms 1040, 1040A, Schedule C, Schedule E, 1120, 1120S, 1065 and many more...
We will also assist you to resolve any tax issues you may have with Federal, State, City and County tax related issues.
Expert Credit Repair Solution $799 Complete
Whether your goal is to purchase a home, expand your business or simply live a stress free financial life we can assist you in obtaining your goals...
Business Structure Setup and Formation
We will identify the proper business formation for your business and obtain and EIN, register the business in any state in the nation as well as apply for a sales tax certificate that allow your business to make business related purchases tax free all for $299...